The Championship Racing Network (CRN) started as a simple 15 minute segment with a single host. It has since grown to be a 2 hour radio program, complete with a co-host from the racing world to get a driver's point of view. The main host, Steve West, is extremely knowledgeable in many series of racing, from Indycar to NASCAR and all turns in between.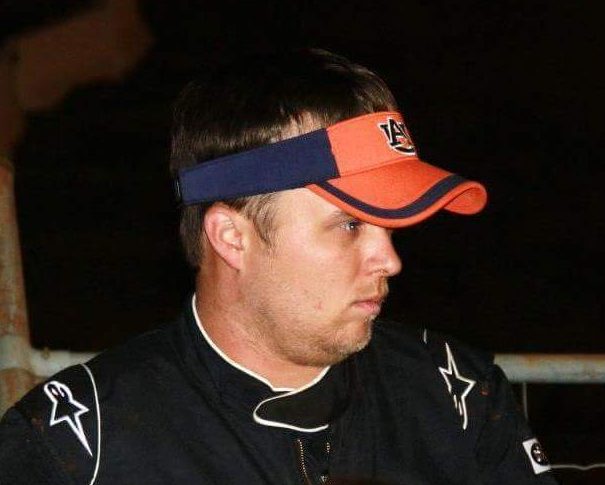 Matt Nicholson is CRN's resident driver. He brings a different perspective to the racing news. A native of Alabama, Matt has plenty of experiences with Talladega Superspeedway and Barber Motorsports Park . He is also rather keen with Talladega Short Track , having turned quite a few laps at the Hornet's Nest.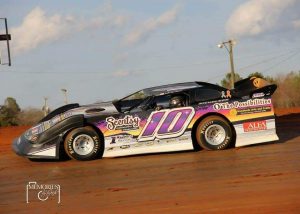 The CRN crew offers up their thanks to AMS EVP/GM Brandon Hutchinson for an absolutely wonderful NASCAR weekend.
We traveled to Atlanta Motor Speedway after the show Saturday, and caught all the action from CTS & Xfinity.
Sunday saw the dawn of a new day, and the Cup series hitting the Speedway!
Check out some snapshots below.
Thanks again Brandon & AMS!
Host Steve & Producer John had the pleasure of attending the Wild Game Cook-Off
presented by AWF and held at the Talladega Superspeedway. (03/11/23)
Steve, along with G (part of our flagship station's morning team), even got the opportunity to be a judge,
tasting all kinds of delicious offerings from over 30 contestants.
Our thanks to the Alabama Wildlife Foundation & the Talladega Superspeedway for an enjoyable (and rather tasty) afternoon!!
With the racing news you need & the racing commentary you love, it's the best of racing talk,
This is CRN…LIVE
Latest Live (03.18.23)
Thanks to the Voice of the World of Outlaws NoS Energy Drink Sprint Car Series,
Johnny Gibson, for calling in and chatting with us.
You can check out past shows on YouTube. While you're there, be sure to Subscribe!
You can also become part of the show by asking the team racing questions via Live Chat
or by emailing your questions to Team@CRNradio.US
Tune-in or log-on for these upcoming shows with special guests! (tentative schedules)
4/8
Ryan Vargas- Driver of #74 CHK Racing Chevrolet Camaro in Xfinity Series and
Driver of #30 OnPoint Motorsports Toyota Tundra in Craftsman Truck Series
More to come!
Things we find when trolling YouTube:
(thanks to Resident Driver Matt Nicholson for discovering this gem)